Which Thinking Style Am I?
Discover your Meta Dynamics™ Thinking Style Profile & gain powerful insights into why you do what you do, in business & in life
Understand yourself better to maximise your strengths and unlock your full potential
Empower yourself to make conscious choices about how you approach challenges, how you connect with others, and how you can create the life & business you want
ACCESS YOUR THINKING STYLE ASSESSMENT TODAY TO UNLOCK WHAT'S HOLDING YOU BACK & WHAT CAN PROPEL YOU FORWARD IN BUSINESS & IN LIFE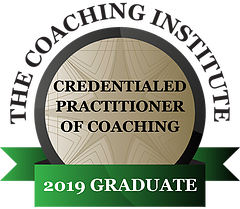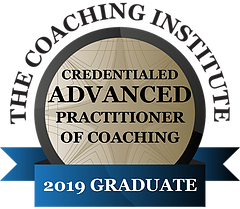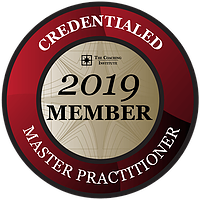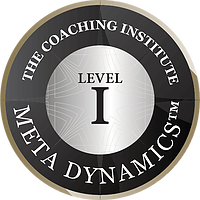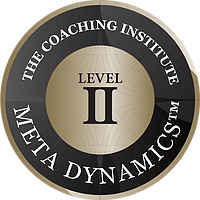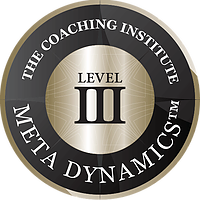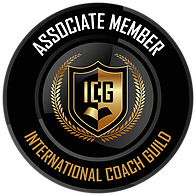 What You'll Discover
The Meta Dynamics™ Mini Profiling Tool is your pathway to unpacking your Thinking Style with a Professional Coach and understanding how you approach challenges in business and in life. By gaining insights and answers into the 4 Meta Archetypes and their specific cognitive traits and thinking patterns, this shortened version of the Profiling Tool provides you an exclusive window into your own potential.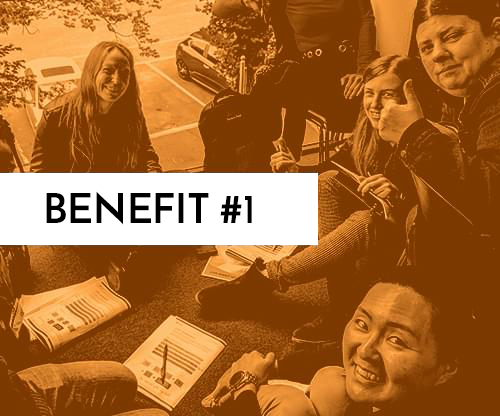 ACCESS YOUR UNIQUE META DYNAMICS™ THINKING STYLE ASSESSMENT
Meta Dynamics™ Profiling Tool is the unique thinking style assessment based on the world's first and only research-based coaching methodology that helps you gain powerful insights into why you do what you do.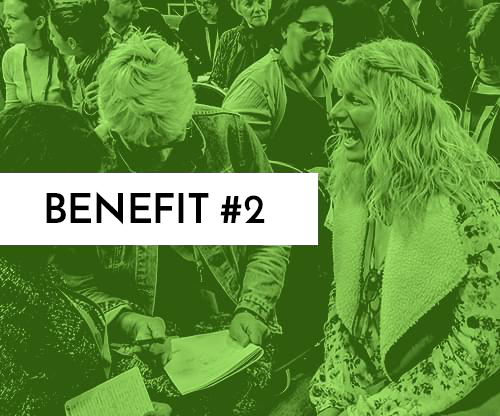 UNLOCK THE KEY TO YOUR THINKING & BEHAVIOURAL POTENTIAL
Unlike personality, thinking styles can be developed over time to maximise your strengths and unlock your full potential. Understanding behavioural patterns helps you achieve new goals and evolve into who you want to be.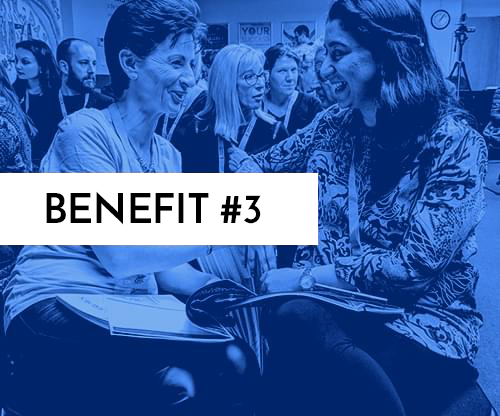 GAIN IN-DEPTH UNDERSTANDING INTO 4 META DYNAMICS™ ARCHETYPES
Understand the 4 Thinking Stypes & Archetypes - Visionary, Architect, Dynamo, Collaborator - and how these roles play out empowers us to make conscious choice about who we are and who we want to become.
"I recommend it for anyone who wants a deeper understanding of why we do what we do and how we can create lives that are more fulfilling, resourceful and purposeful."
Who This Is For
To dive deep into understanding your thinking and commit to becoming your ultimate you with the right coach is an unique journey that not everyone chooses to go on... but for the people passionate about personal growth, who knows there's more within them and who wants to bring that out for themselves and for the people around them, it's one of the most rewarding journey you'll ever embark on.
I know I'm standing at a crossroads in my life, and I'm ready to step forwards
I have dreams about how I want to live that I've not been able to achieve yet
I've put myself on the backburner, looking after others, and now it's MY time
I love learning about myself and why I do what I do
I'm passionate about improving my relationships with myself and others
People who think they can never change - they're born the way they are
People who are looking for a quick fix or shortcut, something that doesn't take much effort
People who think their life is perfect just the way it is
"Before working with Nico, I was lacking self- confidence, which was making my work life difficult.  Through my coaching sessions, I have learned strategies to question and overcome negative thinking patterns. I would highly recommend coaching with Nico!"
Meet Your Coach
NICO DAVIES-COOKE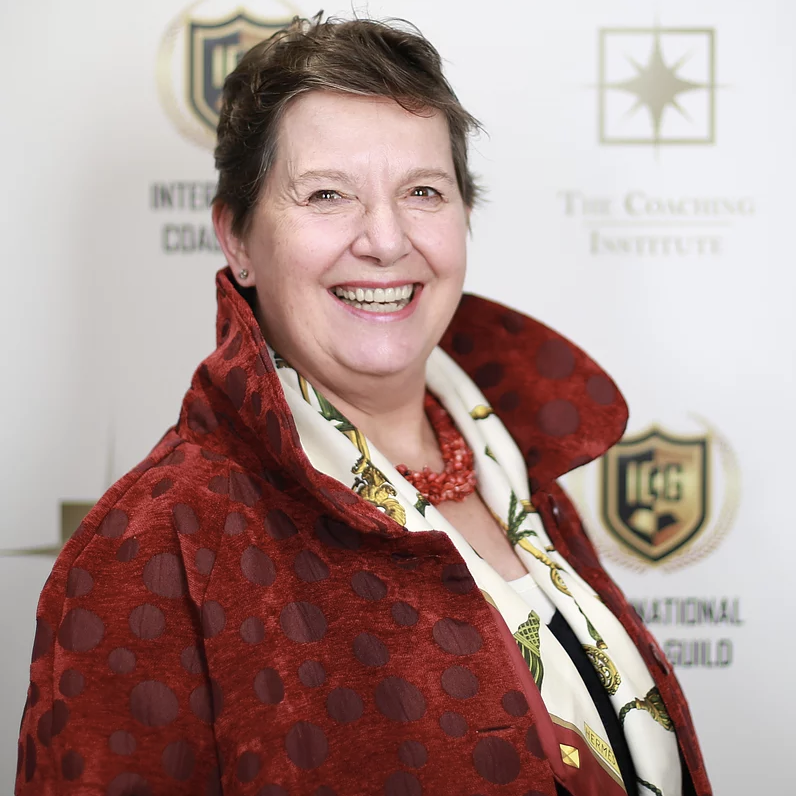 My name is Nico 🙂 And I'm delighted that you're here!
I'm the founder of NDC Coaching & Training, and through world class coaching programs, workshops and online mentoring I help people like you reconnect to your true self, make a difference in your relationships and experience deeper connections.
Whether you're looking to make a big difference in your personal or business life, or just want to connect with like-minded people, I'm here to help you reach your version of your best self. I trust that this is the beginning of us getting to know one another. I'm delighted that we're connected and I look forward seeing to how our journeys unfold.