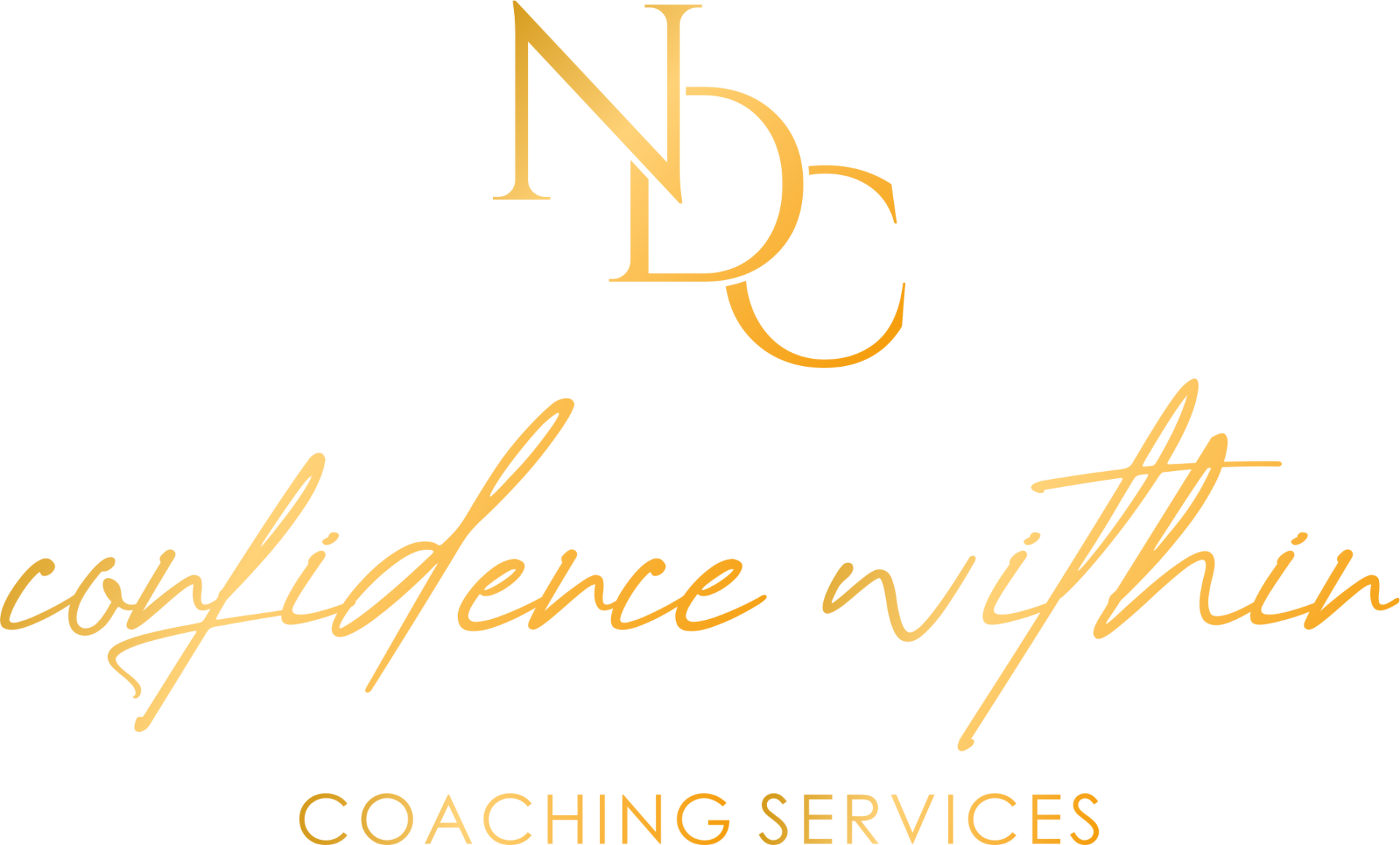 Unlock Your Full Potential
Frustrated by current results? Let's work together on Mindset, Leadership and Transformation!
Through Workshops or One-on-One Coaching we help you bring the best out of yourself - help in your personal or business life to transform your results.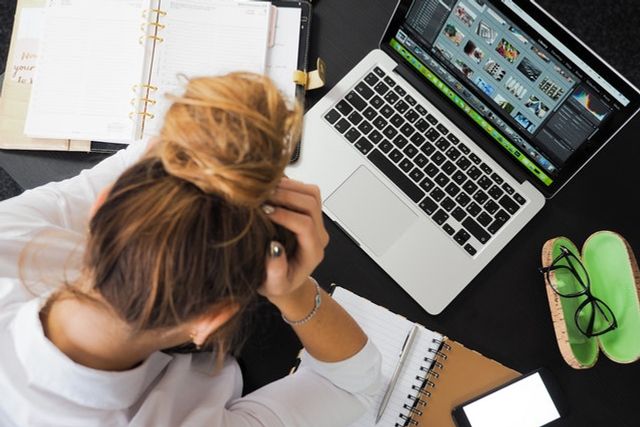 What's your thinking profile?
Could what's going on between your ears be holding you back? Find out and understand your decisions with a free thinking profile assessment.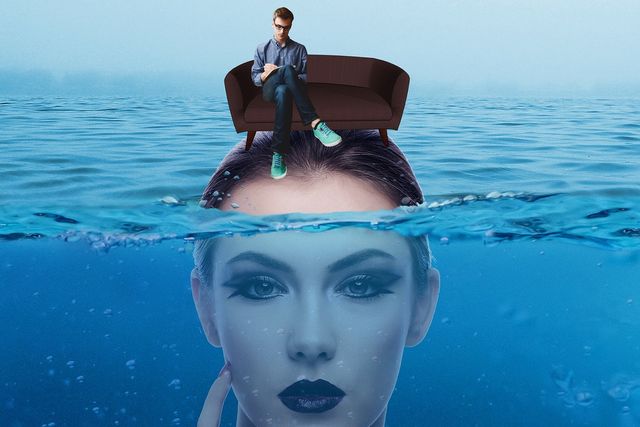 Free Training Tools
Additional access to a great starter selection of free training tools and resources to give you a boost in your development journey.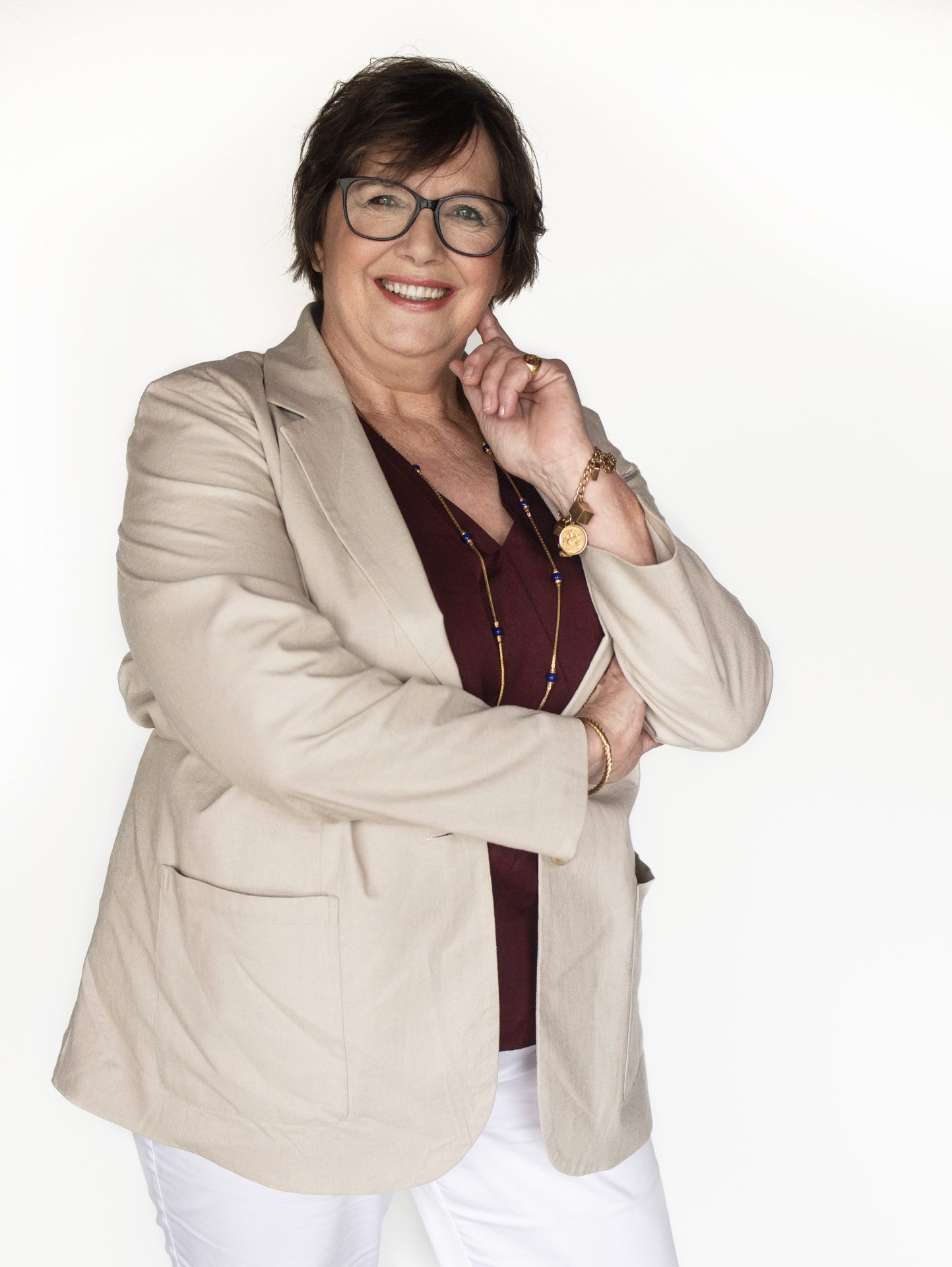 Hi, I'm Nico,
Founder and Head Coach at

NDC Coaching & Training
My passion is to help busy business mums tame the stress and overwhelm of your lives, and unleash your own magnificence!
We mums tend to put ourselves on the backburner, tending to everyone else's needs before our own until suddenly, we discover that our lives are whizzing past and we've really not much to show for it!  Does that resonate?
In my own experience I made a great show of "I'm alright" but that really wasn't the case.  I was a newbie to Australian life, to life on the land, not really sure how to fit in.   And it wasn't until 10 years or so had passed when I shared my feelings with a coach that I realized just how small a life I was playing.
I wasn't standing up for myself
I was scared to upset the delicate balance in our family
I was terrified that if I rocked the boat I would be cast adrift – I really didn't think I could handle that!
Taking steps to address these fears, and build self confidence felt awkward at first, but gradually became easier and my life became so much more rewarding!
Now I feel so blessed to be in a position to pay this forward.
If you are looking for a way to create change in your life – in yourself, your relationships, your career – I'm thrilled that you're here.
Clearly, it's Your Time Now.
HARNESS YOUR SUPER POWER!
5 week program starting 29th September
Uncover who you really want to be
Map out what needs to change
Learn how to lovingly make the adjustments
"It's bigger than Ben Hur"! Anyone who knows the 1959 movie, Ben Hur, has an immediate...
read more
"It's bigger than Ben Hur"! Anyone who knows the 1959 movie, Ben Hur, has an immediate...
read more
It's the question on everyones' lips this year - Have you set your 2020 vision? (very droll) What...
read more
Rather than just talking about my work, I thought I'd share what my clients say about what I do and how I do it.
Before working with Nico I felt stuck in my personal space and it was very scary and was criticizing myself in every aspect of life. I was frustrated and was questioning myself who I am? Was very sad and unhappy within.
Felt unworthy and good for nothing.
I am very thankful to Nico for coaching me and making me aware of my own self, She spent her precious time and heard me patiently and helped me to realise that I am worthy and as important as anyone else in this world. By her coaching techniques, helped me to flush my bad emotions which indeed changed my perspective and my feelings about many situations in life.
I would recommend Nico Davies-Cooke to anyone who wants to learn how to handle difficult situations with self Respect and discover your own self.
Kanchan
I don't know what forces were around us last year when our paths crossed outside of our friendship and teaching swimming together.
As you were launching your coaching career I was falling into the biggest and darkest black hole.
I have suffered from anxiety and depression for years. I have seen many a psychologist, only to leave the session feeling worse than before I went into the appointment. I have seen psychiatrists only to be prescribed Valium. Our coaching sessions enabled you to get me to see myself, who I am and what I am.
You have given me a purpose with life again, which I have not felt for many years.
Earlier this year we recapped on my progress, I can't begin to tell you or praise you for how you have transformed my mind for the most positive better.
I would never hesitate to recommending you to any person. Words cant thank you enough.
Nicky Seddon
Nico is very engaging and makes everyone feel safe and validated when they contribute or ask questions.
She is a great coach and I have learned a lot in the workshops I have been to.
Sonya Cavanough
Fantastic! would highly recommend NDC Coaching.
Nico is very welcoming and i'm looking forward to attending more workshops.
Pammy Wilcock
Amazing!!! Nico helped me work through some deep emotional feeling and helped me see my own victim mindset that was holding me back, and causing me cause issues in myself and my relationship!!
She is safe place to express your struggles and champions you with all you do!
Rachael Baker
Create the life and business you want
Book a Coaching Session
Let's bring out your best with personalised one-on-one coaching sessions. I'd love to help you in your personal or business life to transform your results.