YOU'VE SUCCESSFULLY UNLOCKED ACCESS TO YOUR META DYNAMICS™ THINKING PROFILE!
HERE'S HOW TO MAKE THE MOST OF IT NOW:
Step One
Download Your Meta Dynamics™ Thinking Profile Assessment Now (valued $97)
Step Two
Reserve Your FREE 45-Min Coaching Session & Professional Unpack via Zoom (valued $197)
Step Three
Come to Your Session Ready to Deep Dive Into Your Thinking Style, Your Behavioural Pattern & Your Pathway Forward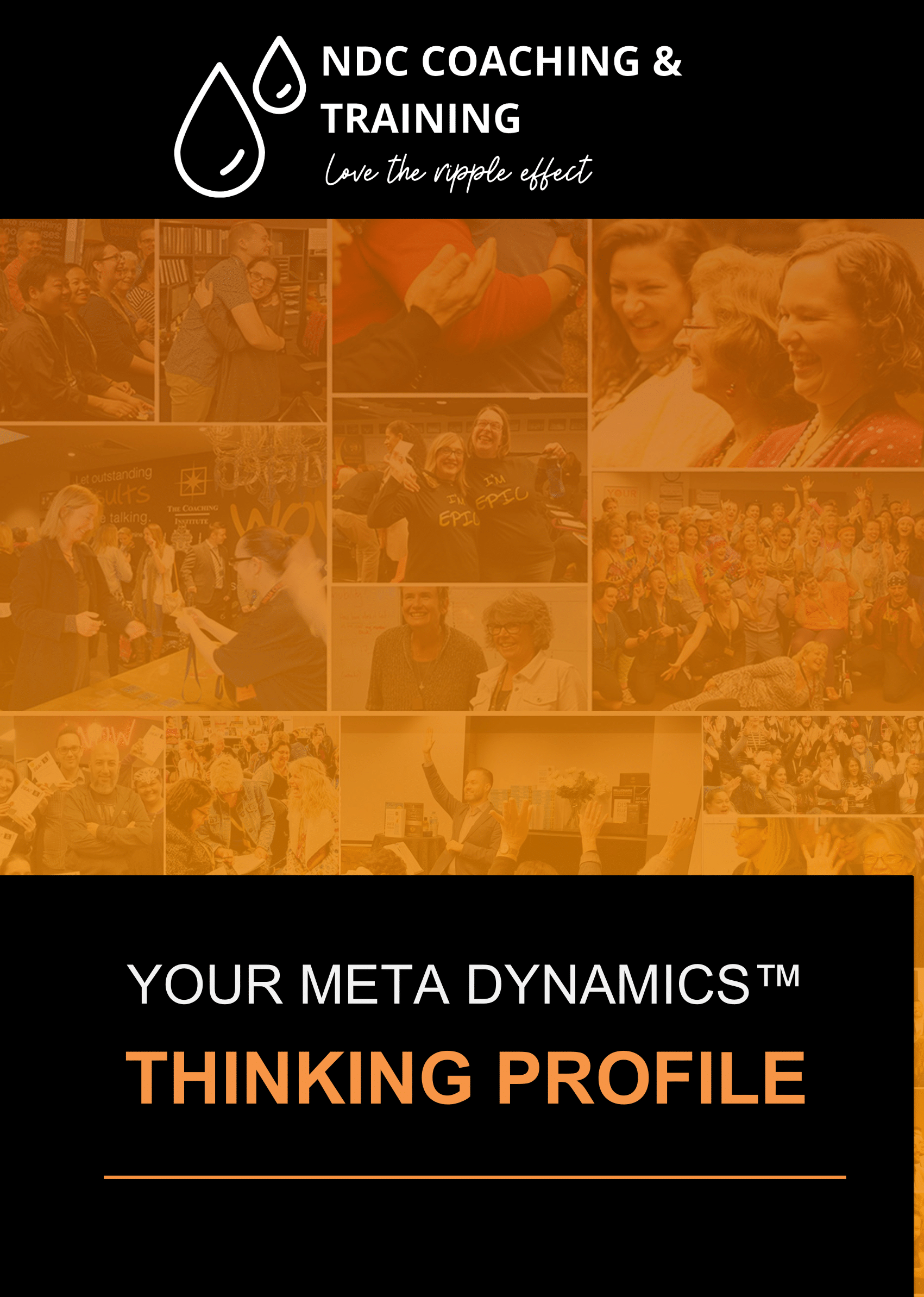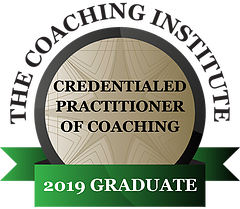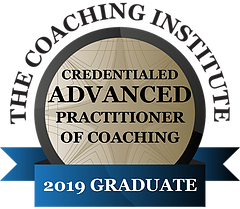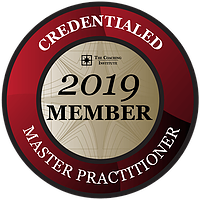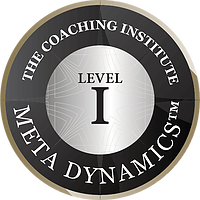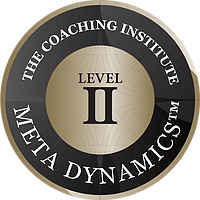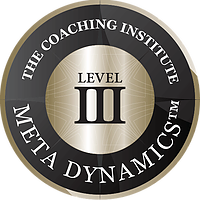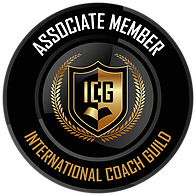 Meet Your Coach
NICO DAVIES-COOKE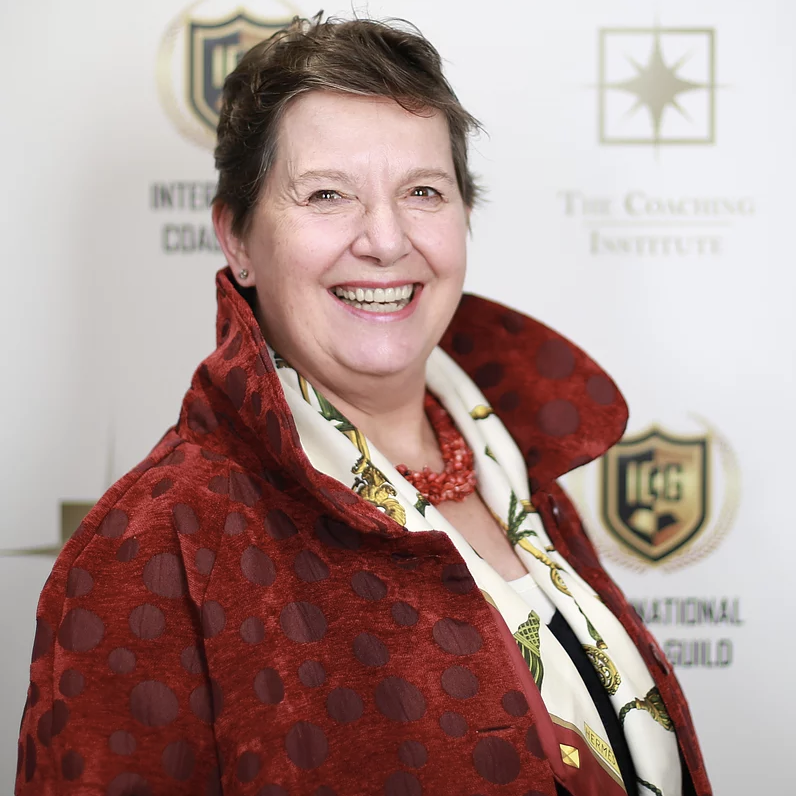 My name is Nico 🙂 And I'm delighted that you're here!
I'm the founder of NDC Coaching & Training, and through world class coaching programs, workshops and online mentoring I help people like you reconnect to your true self, make a difference in your relationships and experience deeper connections.
Whether you're looking to make a big difference in your personal or business life, or just want to connect with like-minded people, I'm here to help you reach your version of your best self. I trust that this is the beginning of us getting to know one another. I'm delighted that we're connected and I look forward seeing to how our journeys unfold.